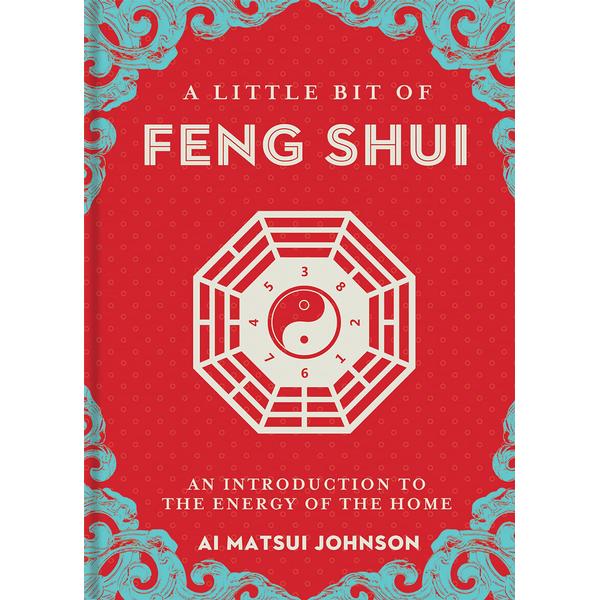 Little Bit of Feng Shui
by Ai Matsui Johnson
$9.99
We currently have 1 in stock.
---
Curious About Feng Shui?
Your space holds the key to your health, happiness and prosperity, and A Little Bit of Feng Shui provides a useful guide to its teachings. This book will teach you how to understand and use Feng Shui—all the way from its history and basic principles to practical skills that can be used immediately. Author and Feng Shui practitioner Ai Matsui Johnson illustrates how and why to make basic changes in the layout of your home in order to promote positive energy for you, your friends, and family. Readers will learn how to assess and then design their space to unlock its hidden potential, and even apply Feng Shui principles to improve their relationships and lifestyle.
---
Little Bit of Book Series