Gemstone Crystal Trees
---
This beautiful crystal tree of life is a great positive energy generator and helps bring about healing, meditation, peace of mind, balance, and concentration.
This positive energy gem tree looks divine and can become a lovely adornment in your living room, feng shui decoration, chakra decor, and crystal decor, as a decorative item for your desk, shelves, cabin, office, or entrance hall.
We will fold up all branches and pack them secured in a black box for safe transportation. The copper wires are soft and flexible. You can rearrange the branches and leaves with your creativity and patience to create your one-of-a-kind crystal tree.
---
Circles of Wisdom
Crystals
Home Decor
Gemstone Trees
Gifts
Gem Tree Amethyst (large)
$44.99
39 in stock
Gem Tree Amethyst (medium)
$24.99
31 in stock
Gem Tree Black Tourmaline (small)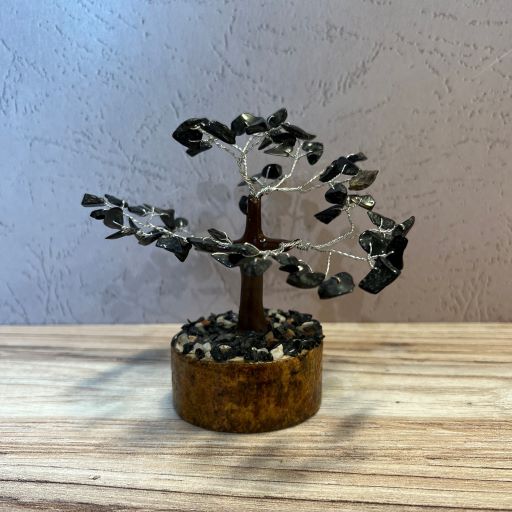 $14.99
98 in stock
Gem Tree Chakra (medium)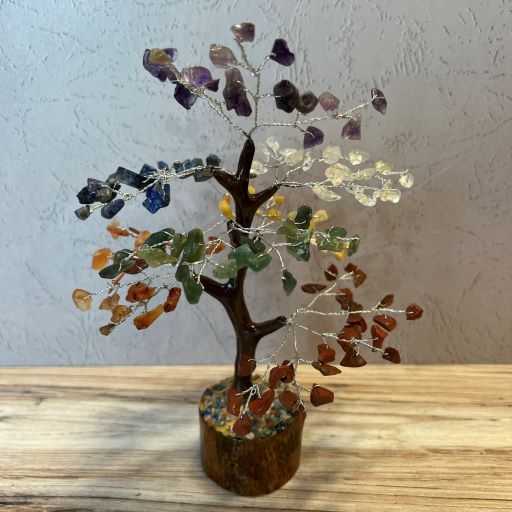 $24.99
15 in stock
Gem Tree Chakra (x-large)
$54.99
14 in stock
Gem Tree Clear Quartz (medium)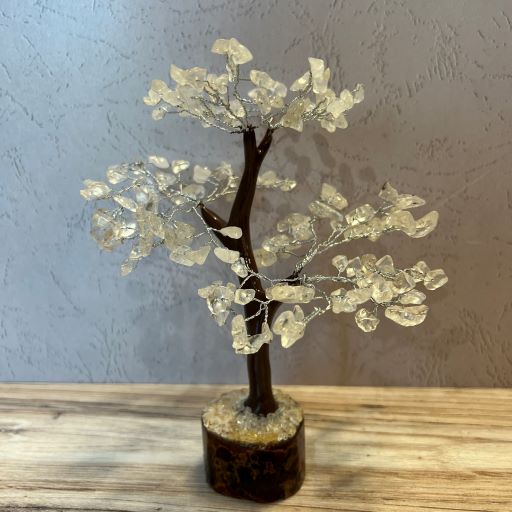 $24.99
Sold Out
Gem Tree Labradorite (small)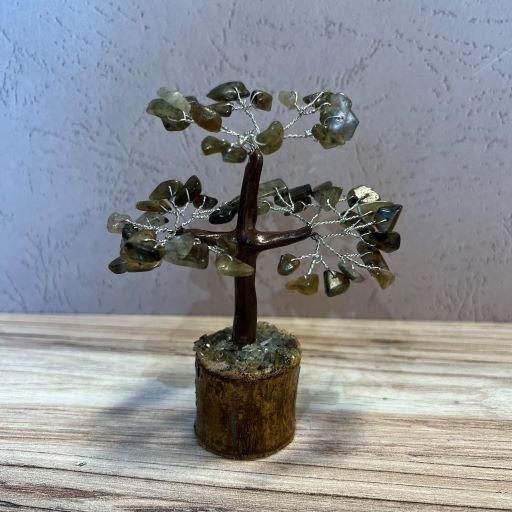 $14.99
118 in stock
Gem Tree Labradorite (x-large)
$54.99
24 in stock
Gem Tree Moonstone (large)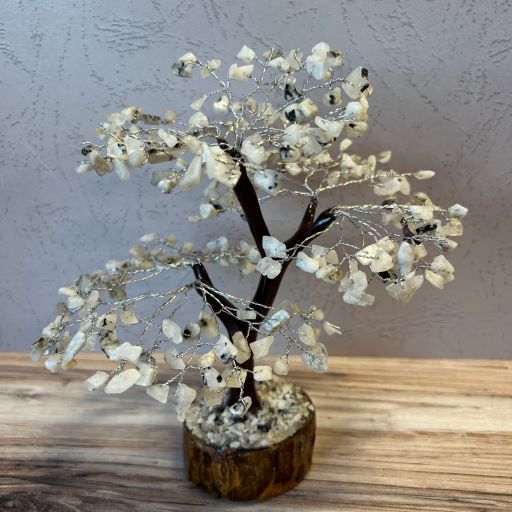 $44.99
49 in stock
Gem Tree Moonstone (small)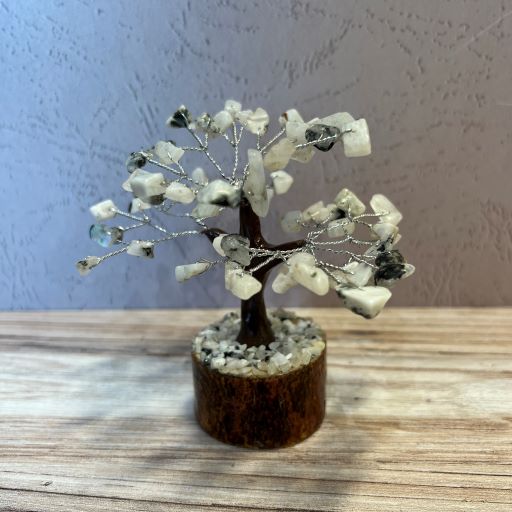 $14.99
43 in stock
Gem Tree Rose Quartz & Amethyst (large)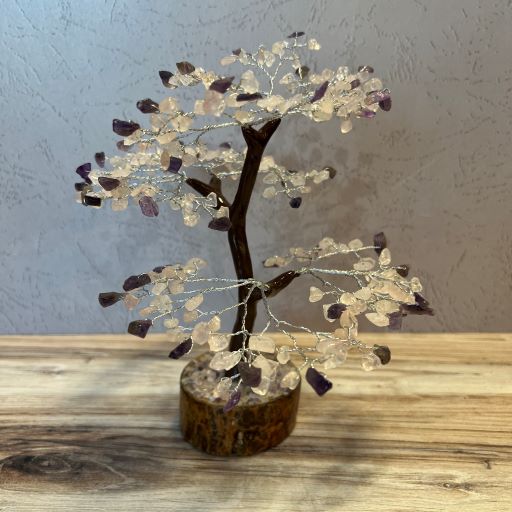 $44.99
15 in stock
Gem Tree Rose Quartz (large)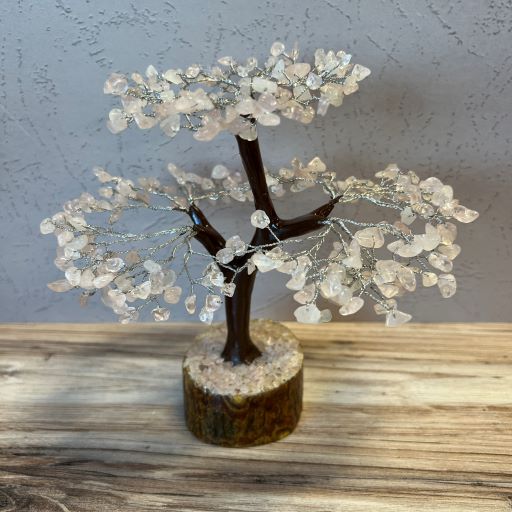 $44.99
48 in stock
Gem Tree Rose Quartz (x-large)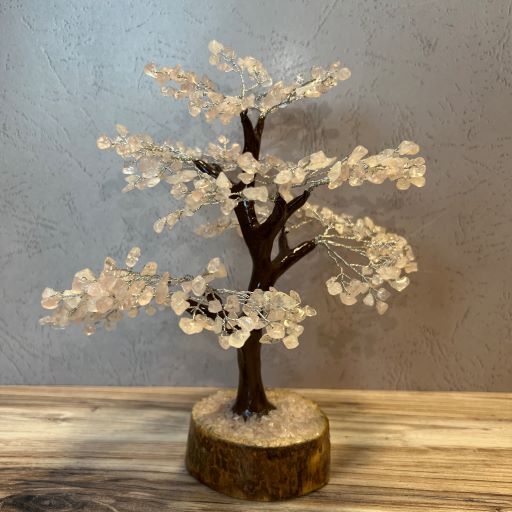 $54.99
22 in stock