SoulKu Earrings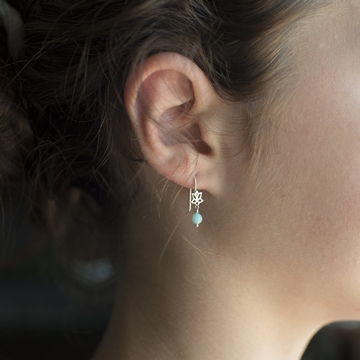 SoulKu is a mother-owned jewelry brand that offers gemstone jewelry to celebrate all of life's seasons and occasions.
Each piece of jewelry is mounted on a beautiful card with an inspirational message of love and encouragement and is handmade by mamas in the mountains of Asheville, North Carolina.
We're still adding products to our online store!
If there is something in particular that you are looking for, please let us know and we'll help you find it!