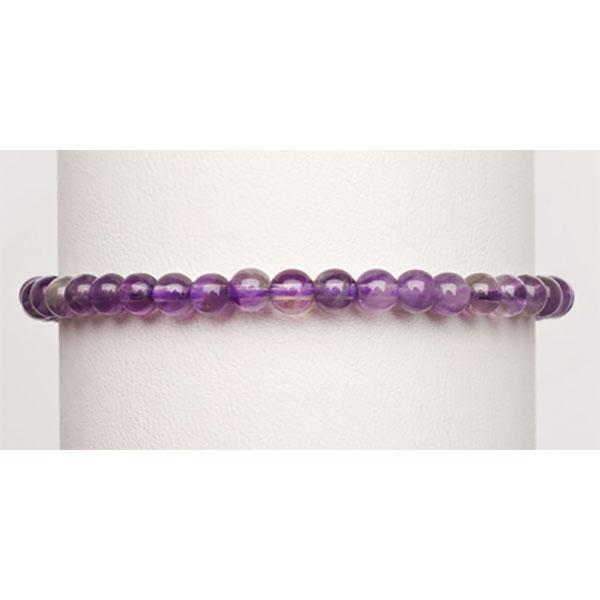 Amethyst Power Mini Bracelet
$8.25
We currently have 17 in stock.
---
Amethyst: Serenity
Calms the mind and eases anxiety.
Works in the emotional, spiritual, and physical plane to provide calm, balance, patience, and peace.
Mix and match these timeless stone bead bracelets. The 4mm size stone beads are great for stacking.
Each bracelet comes with an information card that lists the powers and properties of all the semi-precious stones in the collection.
---
Bracelets
Amethyst
Jewelry