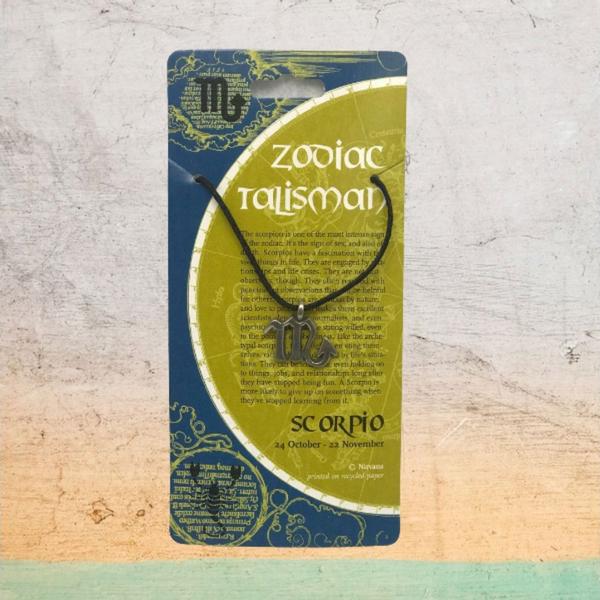 Scorpio Zodiac Pendant
$10.00
We currently have 2 in stock.
---
The scorpion is one of the most intense sign of the zodiac. It's the sign of sex, and also of death. Scorpios have a fascination with the vivid things in life. They are engaged by relationships and life crisis. They are not just observers.
---
Nirvana is based in the San Francisco Bay Area and manufactures jewelry based on ancient cultures and symbols in three metals – Fine Lead-Free Pewter, Bronze, and Sterling Silver as well as a line of Genuine Crystal Jewelry.
Pendants