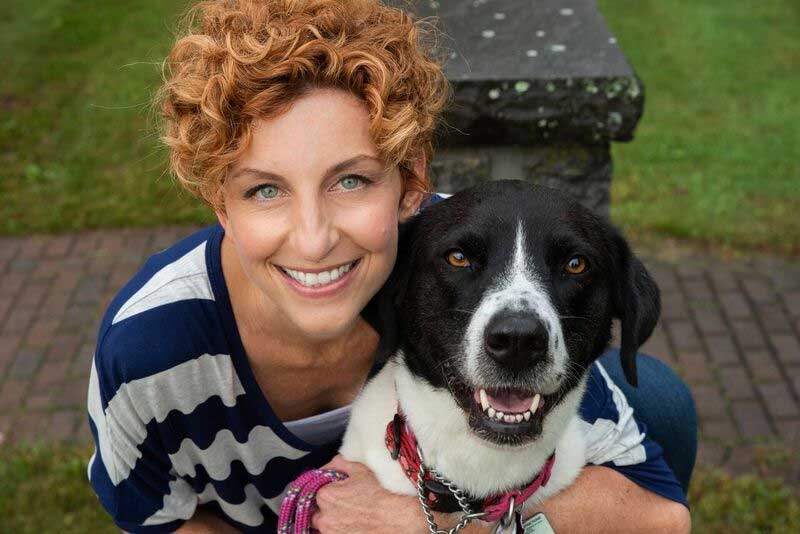 Subscribe to be notified of upcoming events with Danielle!
Danielle MacKinnon
Danielle MacKinnon has been featured on TV and on the radio as an intuitive, animal communicator, and coach. She's also an esteemed faculty member at the Omega Institute, and the Kripalu Center, as well as other globally, recognized teaching and wellness institutions. Her school, the Danielle MacKinnon School, has helped to make the field of animal communication more globally visible than ever.
As a highly sought-after intuitive, she challenges people to rethink their beliefs about themselves and her unconventional skills allow her to enlighten, enliven and excite others as they use her insight to make lasting, positive change in their lives. Every year, Danielle leads thousands of people through their challenges and into a world of miraculous possibility.
Named one of the country's "Best Psychic Mediums," and one of the "Top 100 American Astrologers and Psychics," Danielle is one of the country's most popular teachers on soul contracts, animal communication and re-connecting to your best self. Check out Danielle's newest book, Animal Lessons too!