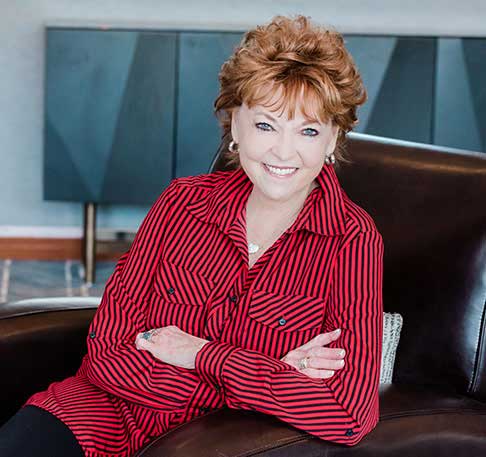 Subscribe to be notified of upcoming events with Donna!
Donna Hartley
Donna Hartley is an international inspirational speaker for over three decades. A former Miss Hawaii and television actress, who worked with Robin Williams and Dick Van Dyke. Donna Hartley has shared her compelling story on NBC, ABC, PBS, and in The New York Times. She is a sought-after keynote speaker and intuitive mentor.
Donna is a member of the National Speakers Association, Screen Actors Guild and the owner of Hartley International. In addition, she is the author of Fire Up Your Life!, Fire Up Your Intuition!, Fire Up Your Healing! and the Healing Meditations and accompanying Insights workbook and has published six stories in the Chocolate for a Women's Soul series and two stories in the Chicken Soup series.
She is renowned for her MasterClass: Fire Up Your Life! A Journey to Transformation and her Past Life Readings.
SWSpeakerID: 15CA3157-FCD5-E598-CECFB91A1A29F740 / 15ffc371dc54586add5aba3e0c56622d