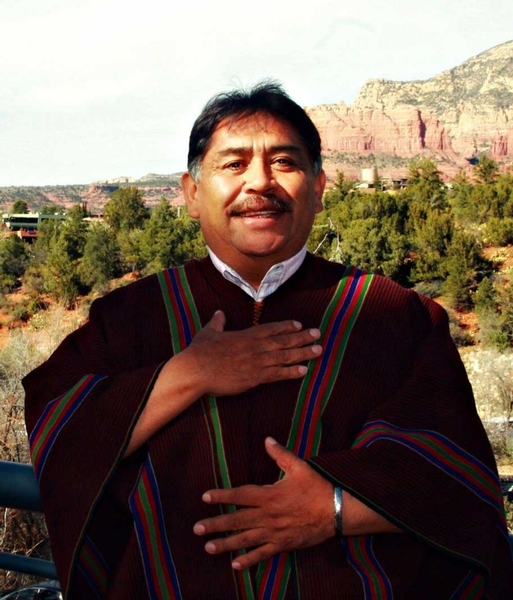 Subscribe to be notified of upcoming events with Jorge Luis!
Jorge Luis Delgado
Jorge Luis Delgado, an Inca by birth and heritage, walks the path of the chacaruna. His passion is to bring authentic Inca heritage, spiritual traditions and handcrafts to worldwide attention. Jorge considers the oral tradition, taught in the different Inca communities, as his ever-expanding higher education.
MaryAnn Male met Jorge Luis when she and her husband, Theron, traveled to Peru. They were so impressed by Jorge Luis and the spiritual traditions of the Incas they returned to Peru to learn more. During that visit they asked Jorge Luis to be allowed to help him bring his authentic voice to the world via a book. Andean Awakening is that book.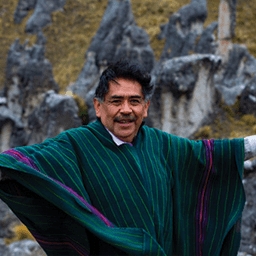 Wednesday, May 17 - Sunday, May 21
Private Sessions
This ceremonial healing session with chacaruna Jorge Luis Delgado is great for releasing heavy energy that doesn't come from love and light. You will lie down on a healing table for the session.
SWSpeakerID: 3AE67D87-D634-2BA9-7308623C73C26CEF / 3b00402a9f60ff2ab27fc4d640ae7710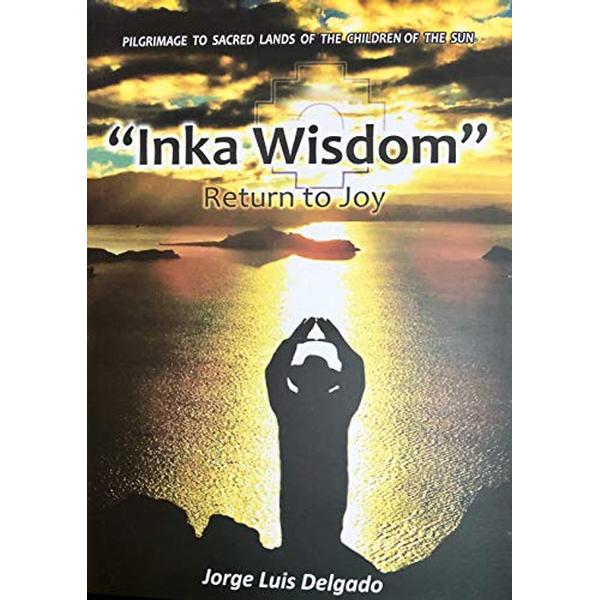 $20.00