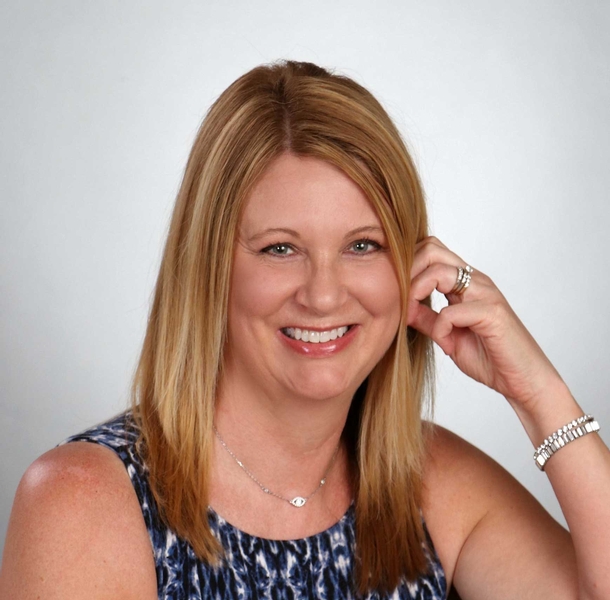 Subscribe to be notified of upcoming events with Laura!
Laura Haley
Laura Haley is the owner of "All is Well – For Body, Mind & Spirit" where she offers energy healing services (Reiki, IET, BioMat, Distant Healing), intuitive guidance, and spiritual counseling. She offers many empowering workshops including Integrated Energy Therapy® (IET) certification classes, meditation workshops, angel communication workshops, Law of Attraction workshops, and more. She is a compassionate and insightful healer and teacher who is deeply devoted to the well-being and success of her clients and students. Her passion is helping others discover and strengthen their innate power achieve anything their heart desires.
Laura's certifications include: Integrated Energy Therapy® (IET) Master/Instructor, Usui Reiki Master/Teacher, Lightarian™ Reiki Level II, Magnified Healing® Teacher of Level I, Akashic Records, Lightarian™ Angel Link Facilitator, The Melchizedek Method, Science of Dowsing, and is an Infinite Possibilities Certified Trainer.
Laura has been named one of the top IET instructors in the world every year since 2013. In 2018, Laura received the honor of becoming one of only approximately 30 trainers worldwide to achieve the credential of IET Master Instructor Trainer. This certification allows her to train IET Master Instructors.
Website: http://www.laurahaleyhealing.com

Saturday, April 1
10:00 am-6:00 pm
$265.00
The Advanced Level of IET reveals the Soul's Mission and Manifestation. Learn to remove resistance and blocks from yourself and others to achieve the life you are truly meant to live.
---