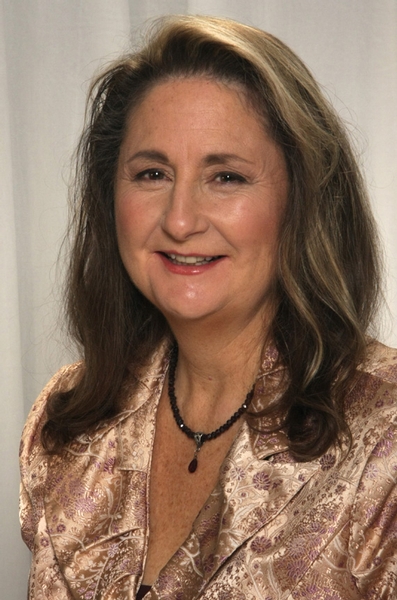 Subscribe to be notified of upcoming events with Melissa!
Melissa Harris
Melissa will offer the rare opportunity to sit for one of her famous Spirit Essence Portraits— an original watercolor portrait capturing your individual spirit essence. She tunes into you and following a psychic reading does a watercolor painting of your unique essence as she perceives it.
A Spirit Essence Portrait is a special gift to yourself to be used as a tool to bring you into stronger & clearer attunement with your Inner Being. Receive the double benefit of learning what Melissa "sees" as well as owning a Melissa Harris original painting. You may wish to commission Spirit Essence Portraits for special occasions such as wedding or anniversary gifts. Some commission yearly portraits as visual reminders and tools to honor their progress.
Benefits of Portraits include:
Helps discover where you may need balance and/or clarity
Provides information to help with personal empowerment
Helps re-create your life/write your new story
Helps you to expand on your divinity
These portraits are ideal for couples as well. They include an individual reading for each person as well as a reading on the combined synthesis of your energies. Give a treat to you and your beloved.