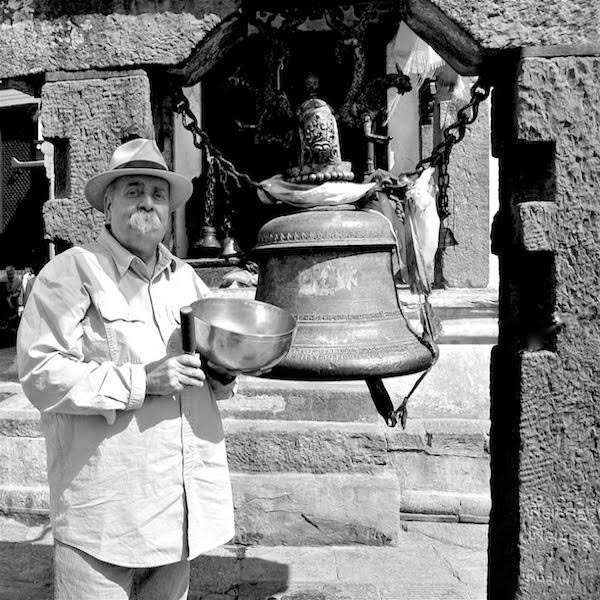 Subscribe to be notified of upcoming events with Mitch!
Mitch Nur
Mitch Nur, PhD has presented academic and experiential workshops and seminars on the therapeutic nature of sound for over 4 decades; and is regarded as one of North America's oldest and leading sound teachers and sound healers. Founder of the Harmonic Therapy Association, senior instructor for the 9ways Academia, and assistant to visiting Tibetan Lamas and indigenous teachers. He regularly hosts programs on nearly 100 ceremonial and ritual indigenous sound instruments, and offers Master Classes on Himalayan Singing Bowls, Gongs, and the Bonpo Shang.
His direct experience through field studies with numerous indigenous cultures, and his decades old training's with both Buddhist and Bön Lamas, has given him a unique perspective in preparing students to be a effective practician for therapy and transformation. Mitch's lectures and demonstrations feature a extensive blend of history, science, and culture; with a hands on approach enabling students to not only fully grasp a subject, but to go beyond the academic to genuinely experiencing the discipline.
SWSpeakerID: B58F2C12-5056-A830-8CCFE6DD0981085F / b5abc4ea5056a8308c88602b5a2b2df1