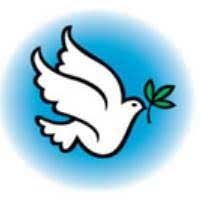 Subscribe to be notified of upcoming events with With Love And Gratitude!
With Love & Gratitude
With Love and Gratitude, a team of dedicated light workers, acting in unison, for the sole purpose of uplifting the spirit.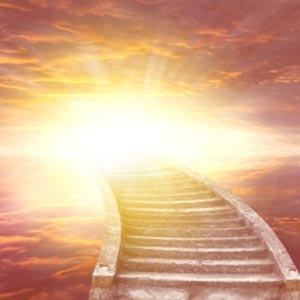 January 7, 2023
Join us as we celebrate the the New Year! 20-minute readings or healing sessions for $15, or one of each for $25. Also offering 15% off all merchandise.
Sunday, May 7
1:00 pm-3:30 pm
$10.00
Finding the words to adequately describe what happens at a Joel and Leslie event is challenging.  Leslie and Joel join together, working synergistically, to heal and balance all that attend. The various individual healings contribute to an upliftment in group energy. 
---