3 Mighty Archangels, 3 Mighty Rays: The Tools for Daily Energy Optimization
Cathy Corcoran
In-Person
AvailableSeats: 60
Saturday, April 8
10:00 am-1:00 pm EST
---
Gather together with the Archangels Michael, Raphael, and Zadkiel and Their 3 mighty Rays of Clearing and Protection, Mind-Body-Spirit Healing, and Purification and Expansion. Join us and learn several simple yet profound tools that will be offered for daily energy optimization and upliftment with these Beautiful Beings of Light. We will connect with each Archangel's essence and attune to each Ray.
Discover the special gifts that these three Archangels will offer for your advancement on your spiritual path and begin to open and/or expand your channel of Divine reception and perception. Joy resides when we welcome Archangels Michael, Raphael, and Zadkiel into our lives in a conscious way!
This event is being held IN PERSON at Circles of Wisdom, Methuen, MA.
All participants will be required to sign a
Liability Waiver Release Form
if we don't already have one on file from a previous event. Please note you DO NOT need to print this form as we will have a copy for you to sign when you arrive.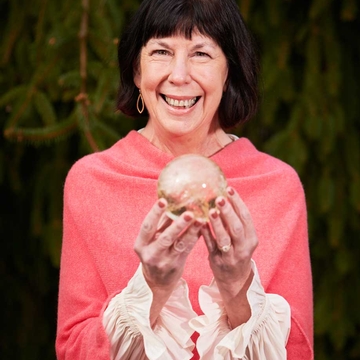 Cathy Corcoran
Cathy Corcoran's work centers on connecting with the Light and the joy that resides within all of us in order to live to our fullest potential and highest enlightenment. She does this through the merging of intuition, art, and mind-body-spirit healing.
Cathy is the owner of the Sanctuary Within Wellness Center, located in Wrentham, MA. Sanctuary Within offers Channeled Celestial Guidance, Energy Healing, Table Tipping, the Sanctuary Within Mentor Program, and Spiritual Development Workshops and Circles. For more information, please contact Cathy at cathycorcoran44@gmail.com.