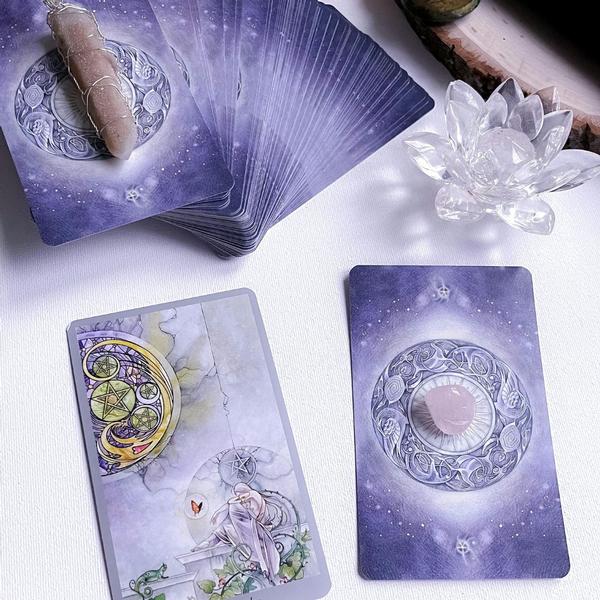 Oracle Deck Social
Carmen Hernandez
AvailableSeats: 60
Thursday, March 30
6:30 pm-8:00 pm EST
---
All attendees receive a 20% discount on decks purchased this night
Join Soul Goddess, Carmen Hernandez, for a fun and educational night of intuitive readings! Meet with other deck enthusiasts to trade readings for each other, check out new decks, talk about your favorites, and maybe add to your collection. Carmen will be on hand facilitating and offering instructional insight to deepen your card reading skills.
We'll be using many of the demo decks from Circles each meeting, but you can also bring your own deck(s) to use if you wish. This group is for all levels. You just need to be interested in oracle cards, honing your intuitive skills, and having fun.
This event is intended to be a social gathering - tea and treats will be served.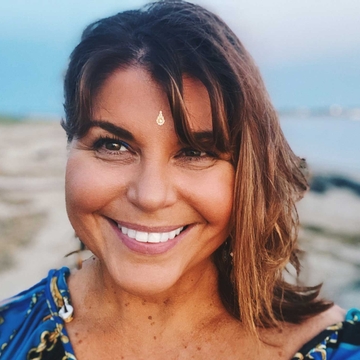 Carmen Hernandez
Carmen Hernandez discovered she had a natural affinity for working with people after receiving her first Usui Reiki attunement. She then continued her studies and received two additional Reiki healing certifications - Shamballa and Lightarian, of which she is a master in both.
In addition to working with people, Carmen's love of animals prompted her to pursue a certification in Animal Reiki and Communication. Equine communication is particularly near and dear to her heart. Carmen has served as a volunteer at Ironstone Farm, Andover, MA, within their hippotherapy program and also serves as an animal communication liaison between Circles of Wisdom and Strongwater Farm in Tewksbury.
Using her gifts as an empath and divine channel for energetic healing, Carmen has found great joy in helping and assisting others by providing her unique blend of services.