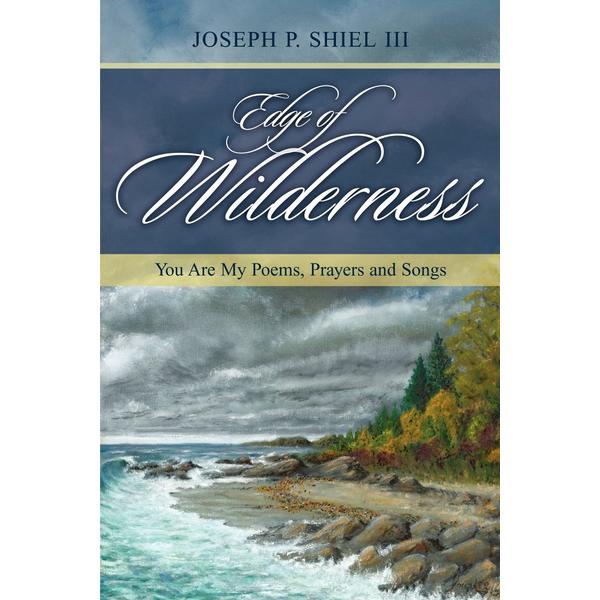 Edge of Wilderness
by Joseph Shiel
$14.95
We currently have 3 in stock.
---
"Edge of Wilderness" encourages all of us to rise up against any idea that suggests we are not one in this world, created for the discovery of that truth. The book exposes the light of intricacies and the connected fractal nature of life allowing us to see that our shared existence is necessarily interdependent so that we rage against the darkness. This work is a prompt to explore the verities of the beaches we walk leaving no shell or stone unturned and to not only avoid getting lost or caught in the wilderness of pain and struggle but rather to reach for all the connections, relations and gifts of this experience; to live awake to the texture, color, music and rhythm of this our communion on earth.
Inspired Living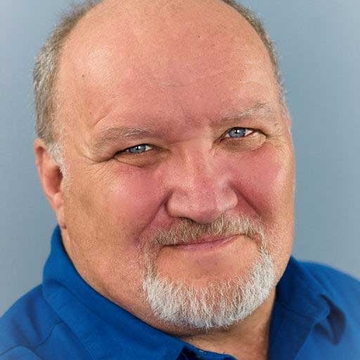 Joseph Shiel
Joseph Shiel is a highly acclaimed Evidential Medium, Spirit Artist, Psychic and award-winning teacher. Internationally known for his accuracy, integrity, and commitment to others, he has devoted his life to service of Spirit and those seeking love, healing, and growth.
He shares his remarkable talents with students, clients, and audiences around the world; teaching, speaking, healing, and performing private and public demonstrations of evidential mediumship and Spirit Art deemed by many as 'Portraits from Heaven.' His exceptionally rare gifts make him one of the most sought after mediums, consulting for politicians, CEOs, celebrities, and all those seeking healing and insight. He is a guest tutor at the famed Arthur Findlay College in Stansted Mountfitchet, Essex, England.
Today Joseph commits himself fully to communication with those who have passed on by being extremely detailed, factual, and evidential in his readings and drawings. With close to 20 years of experience, Joseph has reached a heightened level of development and possesses the very rare ability to utilize all of his senses.