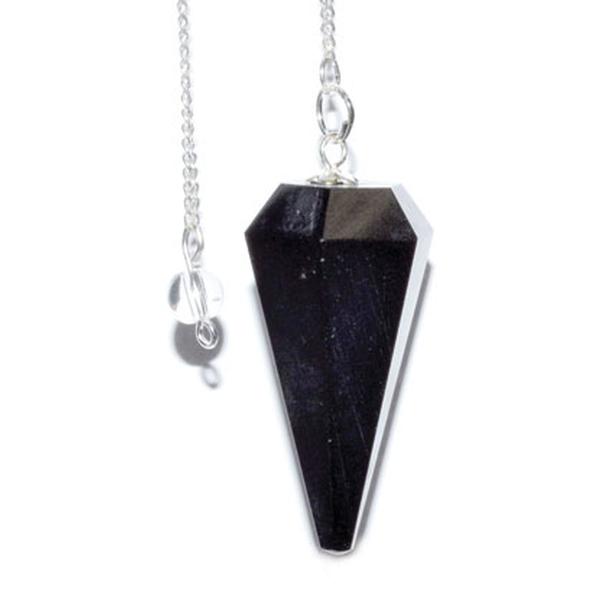 Black Tourmaline 6-Sided Pendulum
$10.00
We currently have 7 in stock.
---
Black Tourmaline is said to represent growth and will clear away any stagnant or blocked energy in your energy body that may be causing physical ailments or emotional distress. This gemstone can bring balance back into your life while protecting you from further harm.
The pendulum is a very simple tool and one that lets the user tune in to their intuitive powers. The pendulum acts as a receiver and transmitter of information, and moves in different ways in response to questions.
---
Circles of Wisdom
Pendulums and Divination
Pendulums