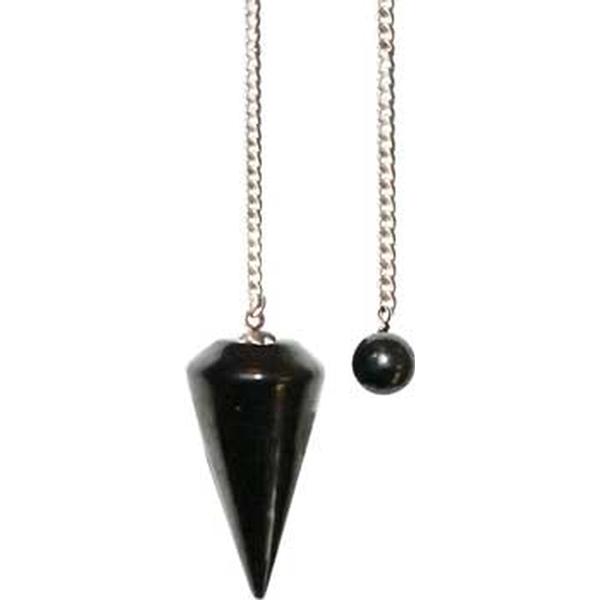 Shungite Pendulum
$18.00
We currently have 11 in stock.
---
Shungite is an incredible stone for grounding, purification, and transformation. It teaches us how to stay in full balance, in our body, mind, heart, and spirit.
The pendulum is a very simple tool and one that lets the user tune in to their intuitive powers. The pendulum acts as a receiver and transmitter of information, and moves in different ways in response to questions.
---
Circles of Wisdom
Pendulums and Divination
Pendulums