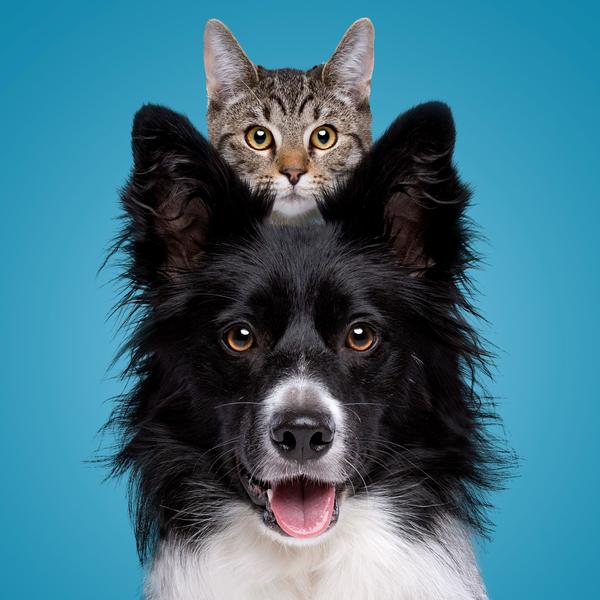 Animal Communication Monthly Psychic Circle
Ginger Hendry
Online
Thursday, August 25
6:30 pm-8:30 pm EST
$25.00
Thursday, September 22
6:30 pm-8:30 pm EST
$25.00
Thursday, October 27
6:30 pm-8:30 pm EST
$25.00
Thursday, November 24
6:30 pm-8:30 pm EST
$25.00
---
Come practice your Animal Communication skills with like-minded animal lovers!
We will practice reading multiple animals and give real-time feedback to help you develop your abilities and become more confident in your readings. Sharpen your skills in a supportive and fun environment.
All are welcome to email pictures of your animals to ginger@gingerhendry.com to be included in the circle.
No prior experience is needed.
This class will be offered online through a Zoom meeting. Please register at least an hour in advance. About an hour before class you will receive an emailed invitation with the login link and/or phone number.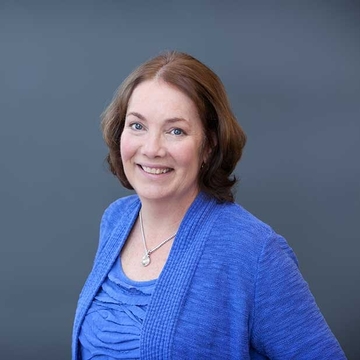 Ginger Hendry
Ginger has always been intuitively connected to animals. Growing up a sensitive child in a really big and crazy family, she found some of her deepest relationships were with those that had 4 legs! Her passion for animals grew stronger over the years and it eventually led her out of a corporate sales career and into her own pet services company.
She quickly recognized her ability to intuitively connect to animals not her own and it opened up a whole new world to her. For over 15 years she has been working with people and their animals.