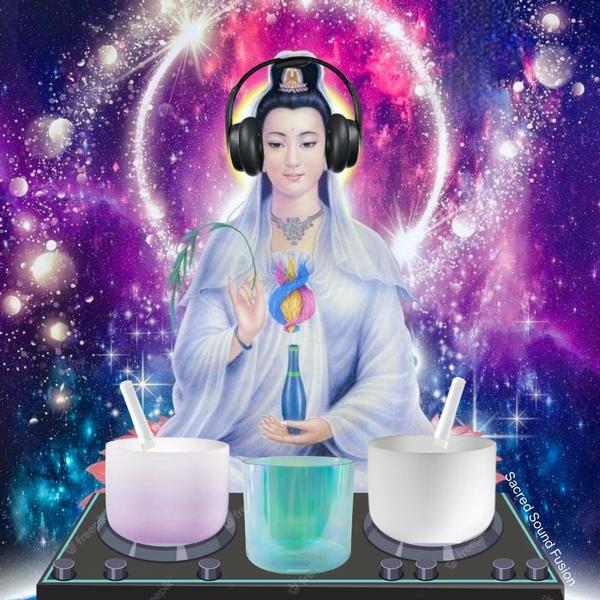 Quan'-tum Heart Sound Celebration
Carmen Hernandez
In-Person
AvailableSeats: 40
Friday, February 10
7:00 pm-8:00 pm EST
---
A magical evening of celestial sounds and quantum heart awakening.
Carmen will channel the energy of Ascended Master and Bodhisattva of unconditional love and compassion, Quan Yin. Working together, they will bring in and hold you in the energy of the Quantum Heart Field.
Carmen will be playing a myriad of sound healing tools including; Gongs, Crystal and Himalayan bowls to create this cosmic soundscape. This sacred energy will attune to the higher vibrational energies of the Quantum Heart Field.
This event is being held IN PERSON at Circles of Wisdom, Methuen, MA.
All participants will be required to sign a
Liability Waiver Release Form
if we don't already have one on file from a previous event. Please note you DO NOT need to print this form as we will have a copy for you to sign when you arrive.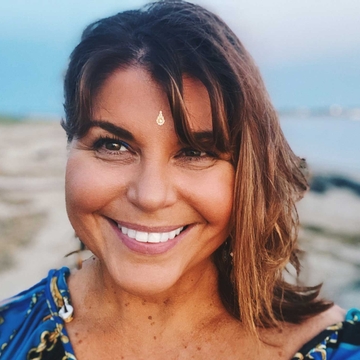 Carmen Hernandez
Carmen Hernandez discovered she had a natural affinity for working with people after receiving her first Usui Reiki attunement. She then continued her studies and received two additional Reiki healing certifications - Shamballa and Lightarian, of which she is a master in both.
In addition to working with people, Carmen's love of animals prompted her to pursue a certification in Animal Reiki and Communication. Equine communication is particularly near and dear to her heart. Carmen has served as a volunteer at Ironstone Farm, Andover, MA, within their hippotherapy program and also serves as an animal communication liaison between Circles of Wisdom and Strongwater Farm in Tewksbury.
Using her gifts as an empath and divine channel for energetic healing, Carmen has found great joy in helping and assisting others by providing her unique blend of services.