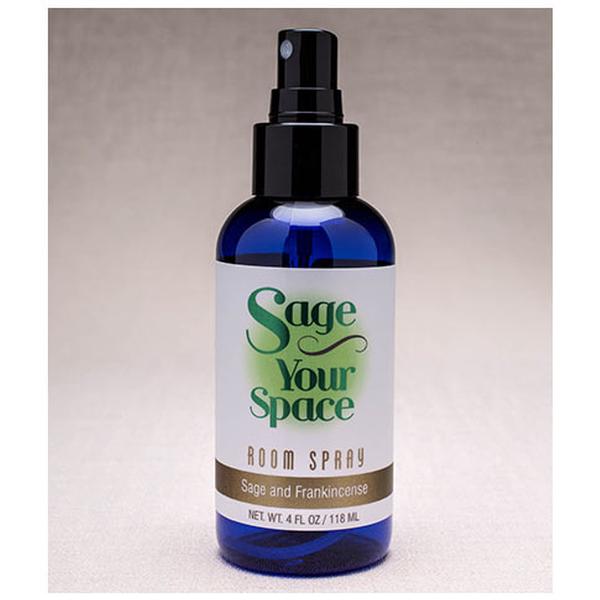 Sage your Space: Sage and Frankincense
$16.00
We currently have 9 in stock.
---
Sage and Frankincense
Sage Your Space to get a fresh start with the bright, sweet scents of Clary Sage and Frankincense Essential Oils.
Treasured throughout the ages for their abilities to calm, clear, and aromatically invigorate, these sprays will refresh and enlighten your space. Whether it be the bedroom, the place you exercise or meditate, or even the bathroom, set an intention to clear the air and your mind.
Made with all-natural ingredients:
Purified water, frankincense essential oil, clary sage essential oil, saponified coconut, olive and jojoba oils, vegetable glycerin, rosemary extract preservative, organic aloe vera.
---
Circles of Wisdom
Sage, Herbs, and Smudge
Clearing Sprays
Aromatherapist