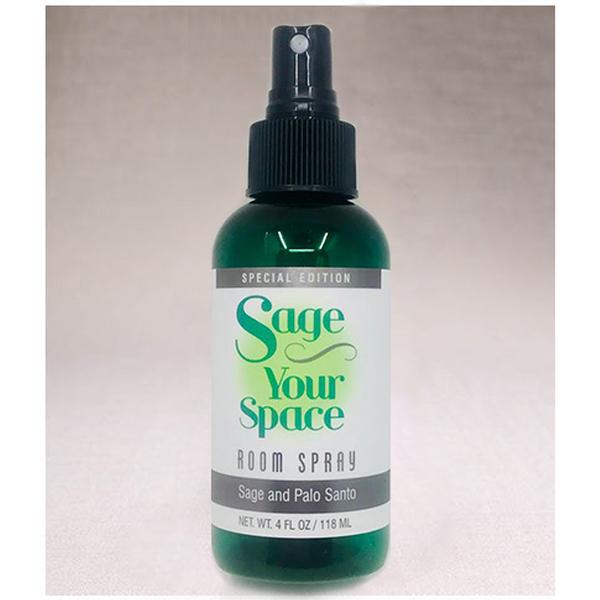 Sage Your Space: Sage and Palo Santo
$16.00
We currently have 4 in stock.
---
Palo Santo means "holy wood". Is a very prized (and expensive) essential oil collected from the fallen Bursera Graveolens tree lying on the forest floor in South America.
It is powerfully aromatic and complex, with a slightly citrus scent that has notes of pine, mint, and lemon. It's been used by both churches and shamans to clear negative energies and bring in the good. It's also used to both ground and uplift and to stimulate creative energies.
Made with all-natural ingredients:
Purified water, palo santo essential oil, clary sage essential oil, saponified coconut, olive and jojoba oils, vegetable glycerin, rosemary extract preservative, organic aloe vera.
---
Circles of Wisdom
Aromatherapy
Aromatic Mists
Clearing Sprays
Sage, Herbs, and Smudge