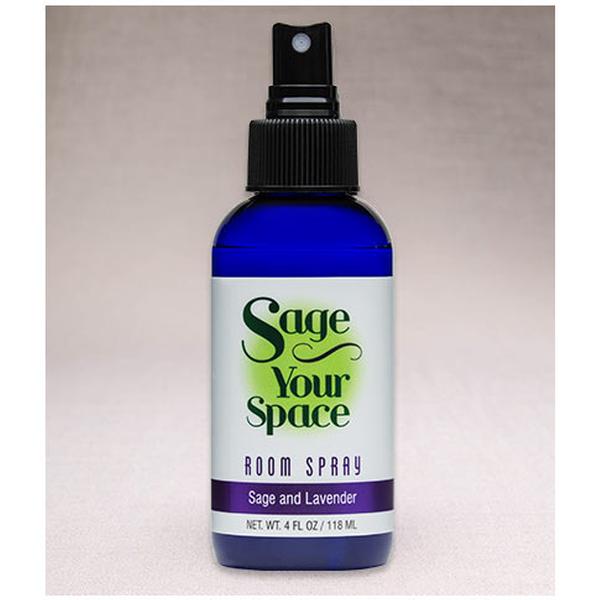 Sage your Space: Sage and Lavender
$16.00
We currently have 4 in stock.
---
Sage and Lavender
Sage Your Space to get super calm and relaxed sweet herbaceous and floral scents of Clary Sage and Lavender Essential Oils.
Both of these essential oils are known to calm and relax, so together they are like a knockout punch to ease. Use them to prompt deeper sleep or just to de-stress and decompress. If you need to chill, spray this powerful combo and set an intention to clear the air and your mind.
Made with all-natural ingredients:
Purified water, lavender essential oil, clary sage essential oil, saponified coconut, olive and jojoba oils, vegetable glycerin, rosemary extract preservative, organic aloe vera.
---
Circles of Wisdom
Aromatherapy
Aromatic Mists
Clearing Sprays
Sage, Herbs, and Smudge
Instagram Live Show Products