Color Your Life With Crystals!
by Margaret Ann Lembo
$16.99
Paperback, 112 pages
We currently have 2 in stock.
---
Tapping into children's seemingly inherent love of rocks, this accessible introduction to gemology provides youngsters with a base understanding of crystal qualities, the power of colors, and the metaphysical importance of positive thinking.
Divided into seven sections, each chakra is explored and visualization exercises are included in order to experience the chakra's energy. Explaining the perils of an imbalance in these areas, practical advice is given for choosing the best stones to restore equilibrium. Each crystal has a photograph and text describing its appearance and energy qualities, as well as concrete examples of life situations where a crystal and some positive thought affirmations can be helpful.
Also included are free space sections for writing down one's experiences and reflections, as well as a Life Challenges Easy Reference Chart.
Ages 7-14
Publisher: Inner Traditions / Bear & Company, April 2013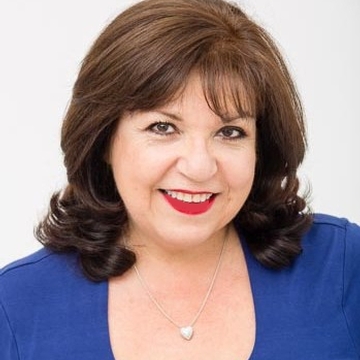 Margaret Ann Lembo
Margaret Ann Lembo is the author of Chakra Awakening, The Essential Guide to Crystals, Minerals and Stones, Crystal Intentions Oracle, Angels & Gemstone Guardians Cards, Animal Totems and the Gemstone Kingdom, and nine spoken audio CDs and five oracle decks.
She is the creator of a line of award-winning Aroma-Energetic Sprays, including Smudge in Spray™ and the seven Chakra Sprays. She is a spiritual entrepreneur and aromatherapist, and the owner of The Crystal Garden—the conscious living store and center of the Palm Beaches established 1988.
Visit her at MargaretAnnLembo.com.