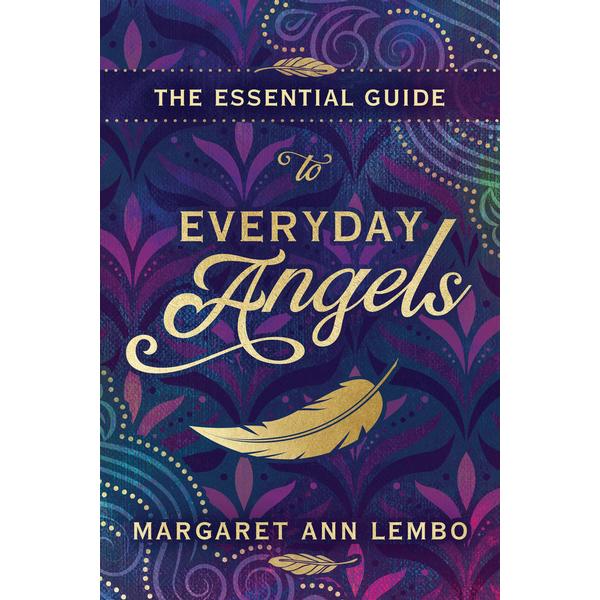 Essential Guide to Everyday Angels
by Margaret Ann Lembo
$17.99
We currently have 1 in stock.
---
Get to Know Your Personal Angels & Receive Their Divine Blessings
The angels are waiting to help you—all you need to do is ask! The Essential Guide to Everyday Angelsshares tips and techniques so you can connect with the angels and receive their help for more than fifty specific needs, from abundance and balance to transformation and unconditional love.
Join Margaret Ann Lembo as she explores the many different kinds of everyday angels and helps you experience their presence and assistance. For each angel, you will discover the associated gemstones, essential oils, colors, and chakras as well as affirmations. This book also includes suggestions for aromatherapy, amplifying your prayers, and keeping the doorway to higher consciousness open and flowing. Within these pages, you will find everything you need to work and play with the angels while creating a happy, spiritually connected life.
Publisher: Llewellyn, September 2020
6 x 9 x 1 IN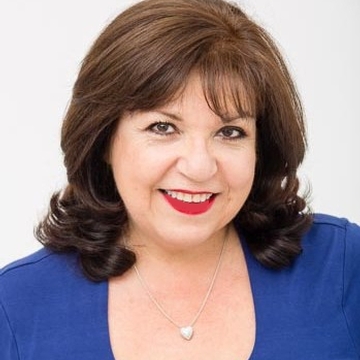 Margaret Ann Lembo
Margaret Ann Lembo is the author of Chakra Awakening, The Essential Guide to Crystals, Minerals and Stones, Crystal Intentions Oracle, Angels & Gemstone Guardians Cards, Animal Totems and the Gemstone Kingdom, and nine spoken audio CDs and five oracle decks.
She is the creator of a line of award-winning Aroma-Energetic Sprays, including Smudge in Spray™ and the seven Chakra Sprays. She is a spiritual entrepreneur and aromatherapist, and the owner of The Crystal Garden—the conscious living store and center of the Palm Beaches established 1988.
Visit her at MargaretAnnLembo.com.