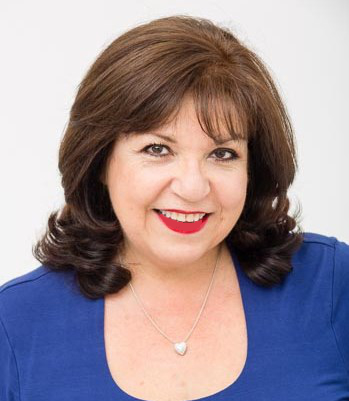 Subscribe to be notified of upcoming events with Margaret Ann!
Margaret Ann Lembo
Margaret Ann Lembo is the author of Chakra Awakening, The Essential Guide to Crystals, Minerals and Stones, Crystal Intentions Oracle, Angels & Gemstone Guardians Cards, Animal Totems and the Gemstone Kingdom, and nine spoken audio CDs and five oracle decks.
She is the creator of a line of award-winning Aroma-Energetic Sprays, including Smudge in Spray™ and the seven Chakra Sprays. She is a spiritual entrepreneur and aromatherapist, and the owner of The Crystal Garden—the conscious living store and center of the Palm Beaches established 1988.
Visit her at MargaretAnnLembo.com.
SWSpeakerID: 375BF2D4-E71E-C644-3D6596A4F1019B35 / 3779e632d3d162f3191d6dd7491635c0